The Pakistan Army has announced high-level postings and appointed Lieutenant General Azhar Abbas as Chief of General Staff (COGS).
The Inter-Services Public Relations (ISPR) said in a statement on Tuesday that incumbent COGS Lt Gen Sahir Shamshad Mirza has been posted as Commander Rawalpindi Corps.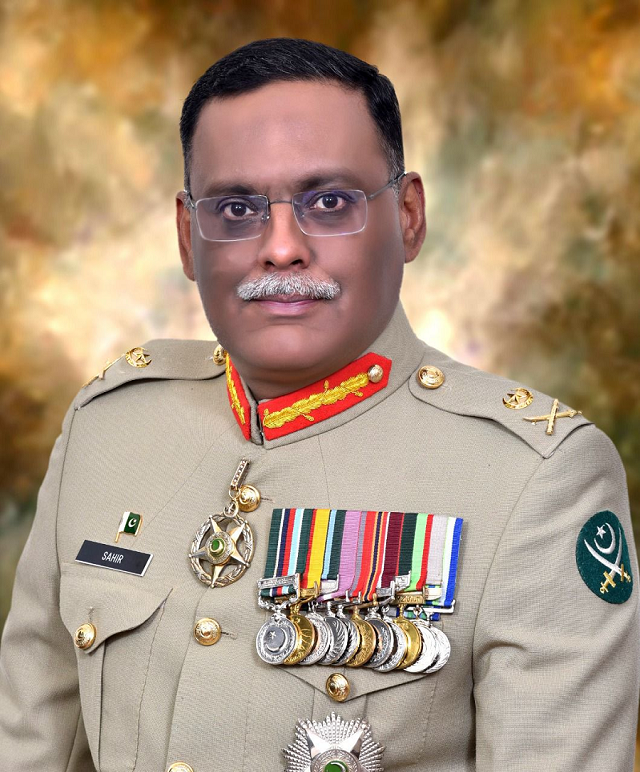 Lt Gen Muhammad Chiragh Haider has been named Commander Multan Corps.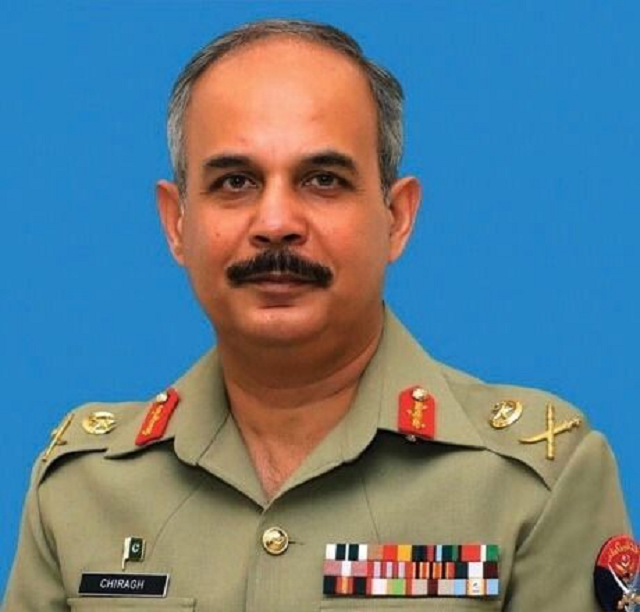 Lieutenant General Muhammad Waseem Ashraf has been appointed Director-General Joint Staff Headquarters, the military's media wing said.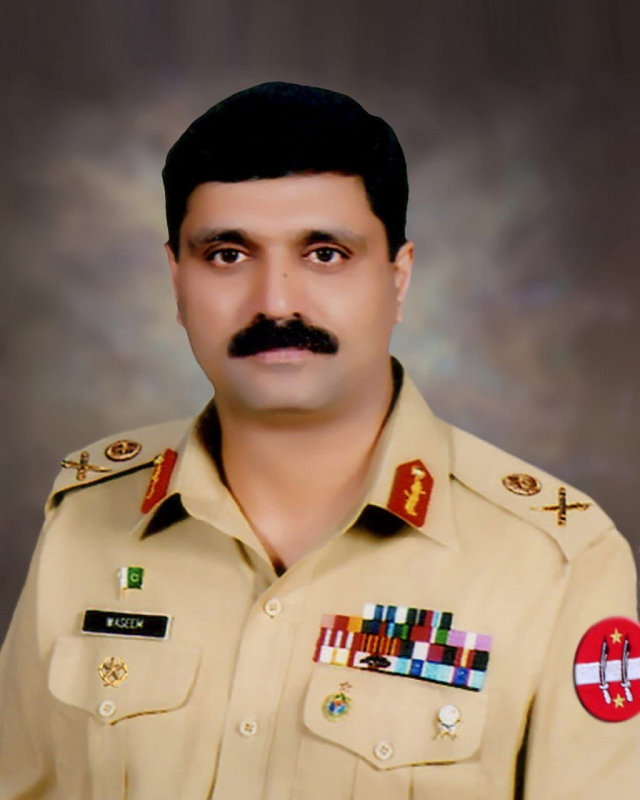 In April this year, 37 brigadiers including two women officers of the Pakistan Army had been promoted to the rank of major-general, the ISPR announced in a statement.
"Promotion board from Brigadier to Major General was held at General Headquarters. Chief of Army Staff (COAS) General Qamar Javed Bajwa presided [the meeting]," the military's media wing said.
Also read: Major General Saqib Mehmood promoted to rank of Lieutenant General
On November 5 last year, six major generals of the Pakistan Army were promoted to the rank of lieutenant general, a statement issued by the ISPR said.
Those promoted include former DG ISPR Major General Asif Ghafoor, Major General Akhtar Nawaz, Major General Sardar Hassan Azhar Hayat, Major General Salman Fayyaz Ghani, Major General Sarfraz Ali and Major General Muhammad Ali, the DG ISPR Maj Gen Babar Iftikhar had stated in a tweet.
The army had also announced new postings and appointments among the top brass. Lieutenant General Nadeem Ahmed Anjum was appointed Commander Karachi Corps.
Lt Gen Muhammad Abdul Aziz was appointed Lahore Corps commander and Lt Gen Muhammad Waseem Ashraf was appointed commander Multan Corps – one of the military's premier strike corps.
Lt Gen Khalid Zia was appointed as Bahawalpur Corps commander. Lt Gen Sarfraz Ali was appointed Commander Southern Command, encompassing Balochistan and other southern parts of the country. Lt Gen Muhammad Ali was appointed as the new commander of the Army Strategic Forces Command (ASFC).
Lt Gen Asif Ghafoor was posted as the new Inspector General Communication & Information Technology. Lt Gen Syed Muhammad Adnan was posted as Inspector General Training & Evaluation and Lt Gen Sardar Hassan Azhar Hayat was posted as the new Military Secretary. Lt Gen Majid Ehsan was posted as Inspector General Arms.